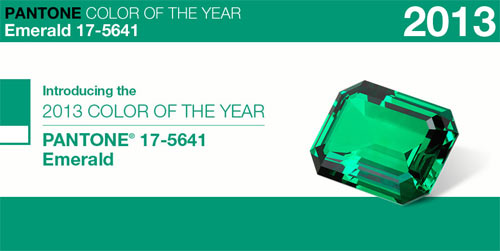 You may have heard by now that Pantone released the 2013 color of the year. If not, let me introduce you - you meet emerald, emerald meet you!
I get so excited to see the winner every year, and this year was no exception.
That emerald green screams elegance and sophistication. I absolutely love everything about it!
The great thing is not only does emerald green look fantastic on most skin tones, making a wardrobe addition easy peasy, but the color is a fantastice addition to any event from baby showers to engagement parties, to a wedding! Here are just a few ways we love seeing emerald:
Add a dash of plum and talk about making emerald really pop. The two colors together almost make feel a hint of British Royalty...and love them or hate, we all have some affection for our distant British relatives.
You know what sticks out most to me in this picture?? That green eyeshadow. Let's just say someone is heading to Sephora in the near future to find my perfect match of Emerald Eye candy. Don't even get me started on that vintage inspired emerald dress and handbag. I'm drooling.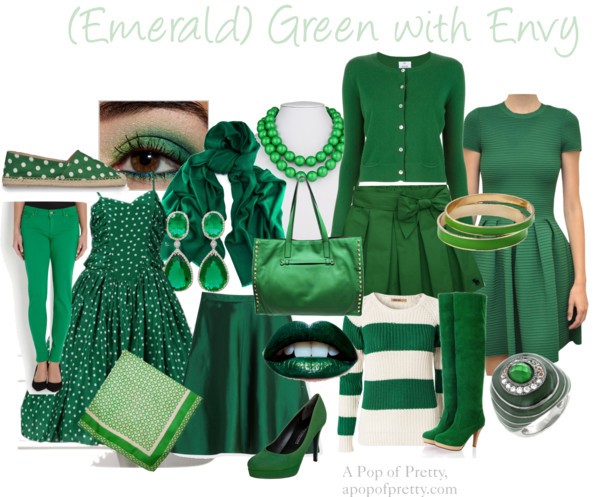 What's your favorite emerald colored goodie?